Protection & Welding
Equipment Supplier
Our company Apronor designs textiles that correspond to different needs and specific fields of application, including protection and/or welding equipment supply.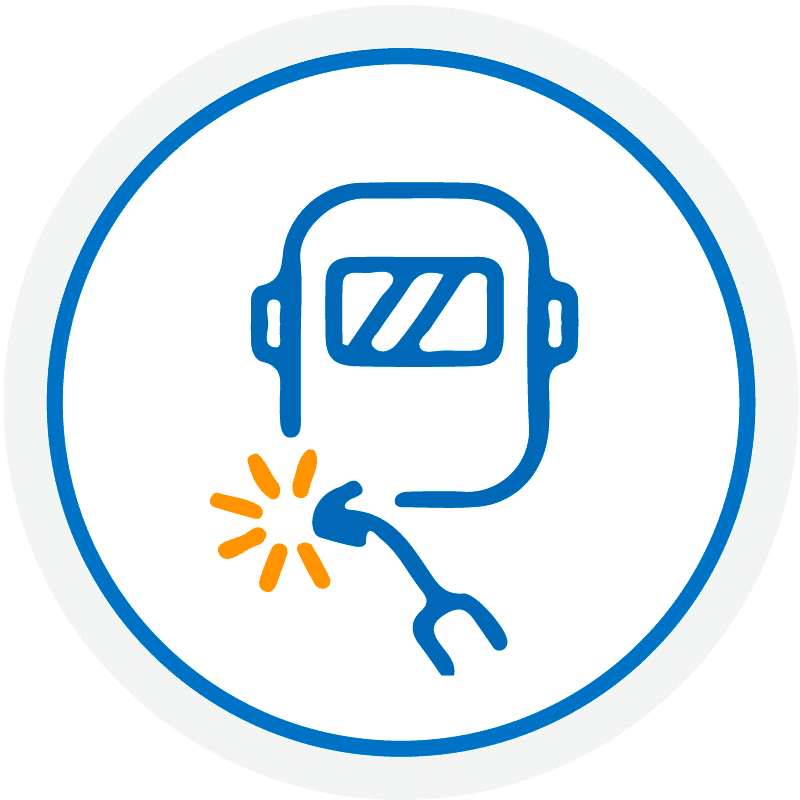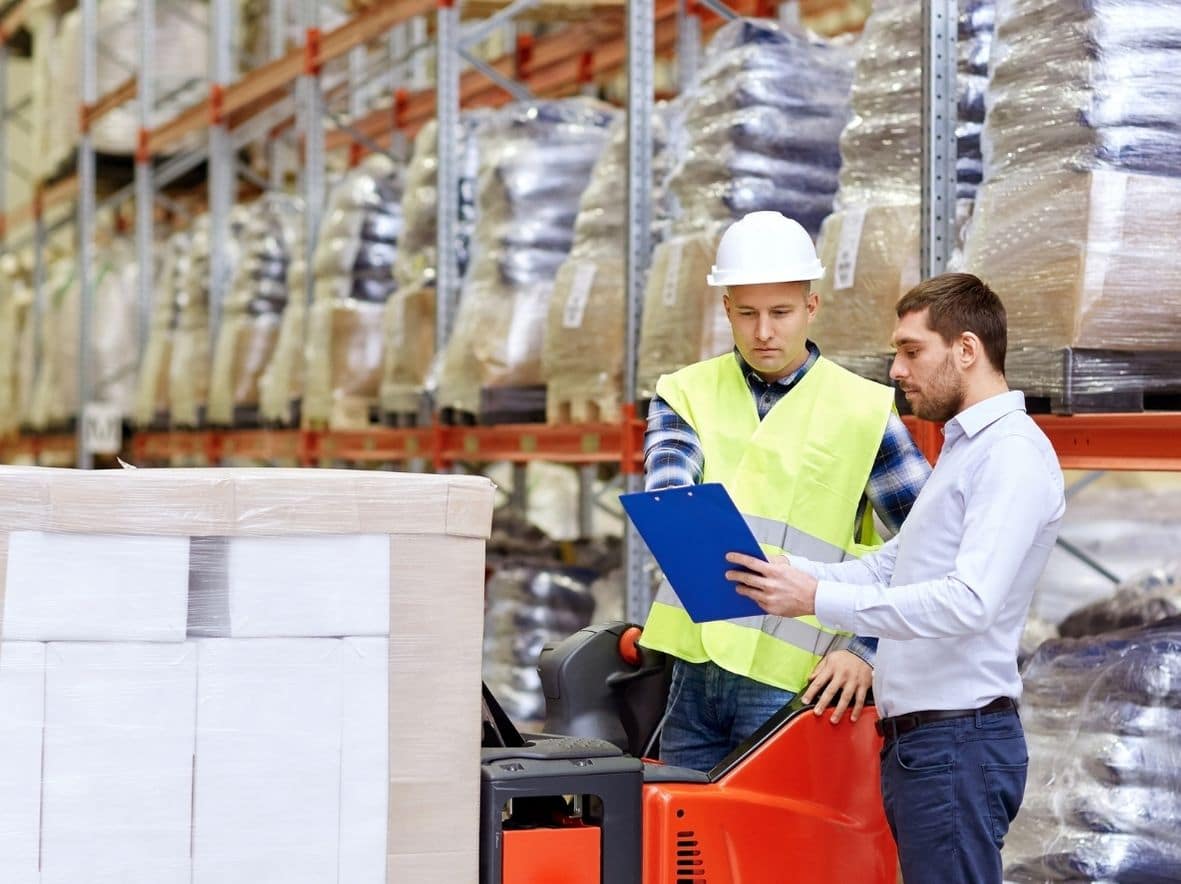 Insulating and resistant textiles adapted to these fields of application
Performing certain activities requires wearing or using protective equipment that comply with specific criteria. Our technical textiles respond to these requirements. We can design equipment offering excellent soundproofing. Manufactured in our factory in France, this equipment offers temporary protection for construction areas with different supports and surfaces, including floors, walls, ramps and stairwells. Our fabrics can thus be used in creating M0 certified, fireproof welding tarpaulins, protective tarpaulins for scaffolding or soundproofing for construction sites to protect surrounding residents from noise disturbances.
Our range of technical fabrics also responds to the requirements of welding and grinding protection equipment suppliers. That is why we use these fabrics to manufacture different equipment such as heat-insulating cloth, non-combustible tarpaulins, welding or plumbing protective screens, and insulating sleeves or coverings. Our textiles comply with the standards in force and are M0 and M1 certified and can thus be in contact with hot elements. They are resistant to high temperatures and have been specifically developed for protection applications during grinding and welding activities. Likewise, they can be used in vertical and horizontal positions to protect both the operators and sensitive areas.
A full range of products for distributors
We currently manufacture several products that specifically provide protection for construction sites and for grinding and welding activities. For protection equipment distributors, we offer soundproof tarpaulins that reduce noise disturbances. They offer excellent sound insulation, which is ideal for construction sites and festivals. Manufactured with our technical textiles, they are water repellent and fireproof. We also design temporary protective coverings for scaffoldings and surfaces that are strong, tear-resistant and easily to install.
For welding and grinding protection suppliers, we also have a selection of products to offer you. Among our indispensable products, we have 550°C, 650°C, 900°C and 1,200°C heat-insulating cloth as well as insulating sleeves and coverings that cool down parts after they've been welded. You can also find detachable ducts for cables and harnesses exposed to high temperatures as well as thermal, flame-retardant screens.
To learn more or to receive an estimate, do not hesitate to contact our customer service department!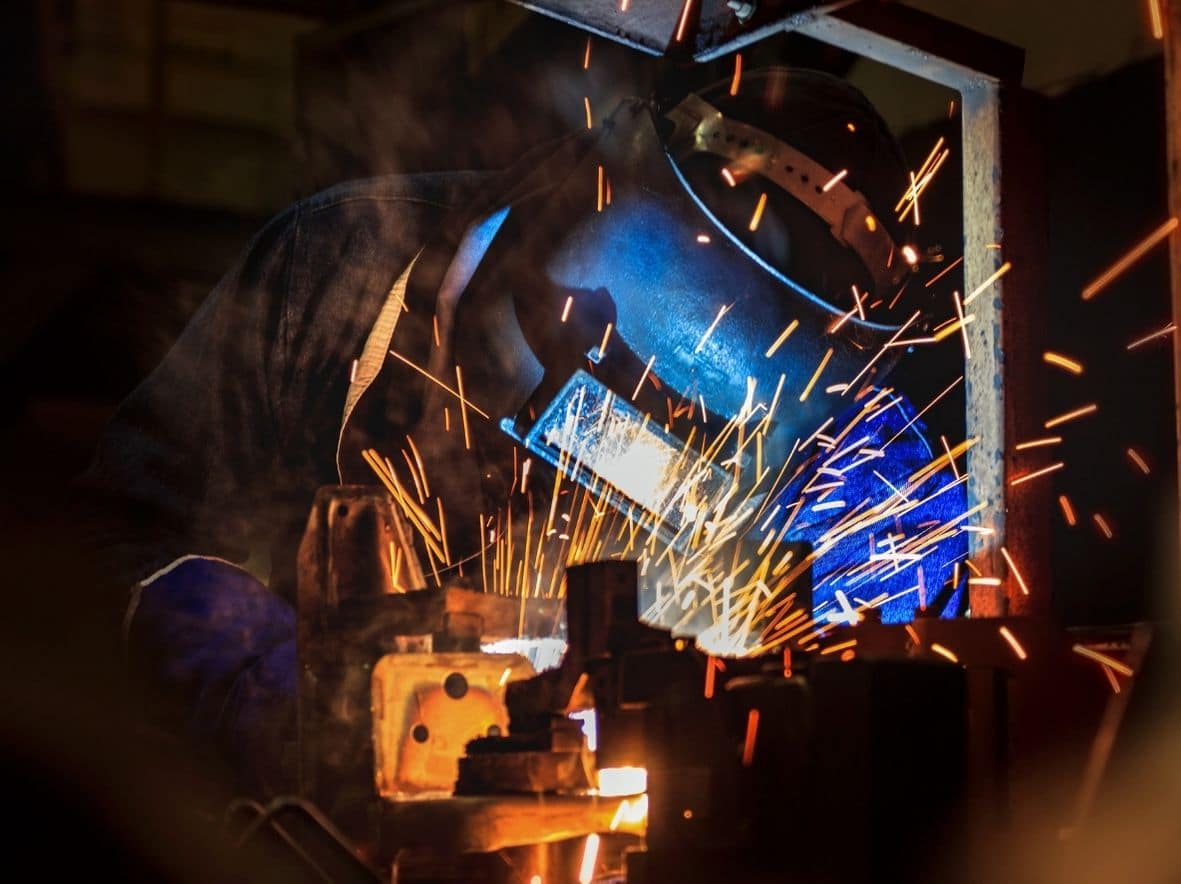 Thermal insulation blankets 550°C
Caramelized glass fabrics
Thermal insulation blankets 650°C
Polyurethane coated glass fabrics
Thermal insulation blankets 900°C
Polyurethane coated glass fabrics
Thermal insulation blankets 1200°C
Glass fabrics + needle felt
Glass fabrics + needle felt
Caramelized glass fabrics
Removable protective sheath
Polyurethane coated glass fabrics
Flame arrestor screen PRO
Are you a protection and welding equipment supplier?
Put your trust in Apronor for the right materials for your needs.
Do you have a project? Send us your contact details so our sales team can get in touch with you.