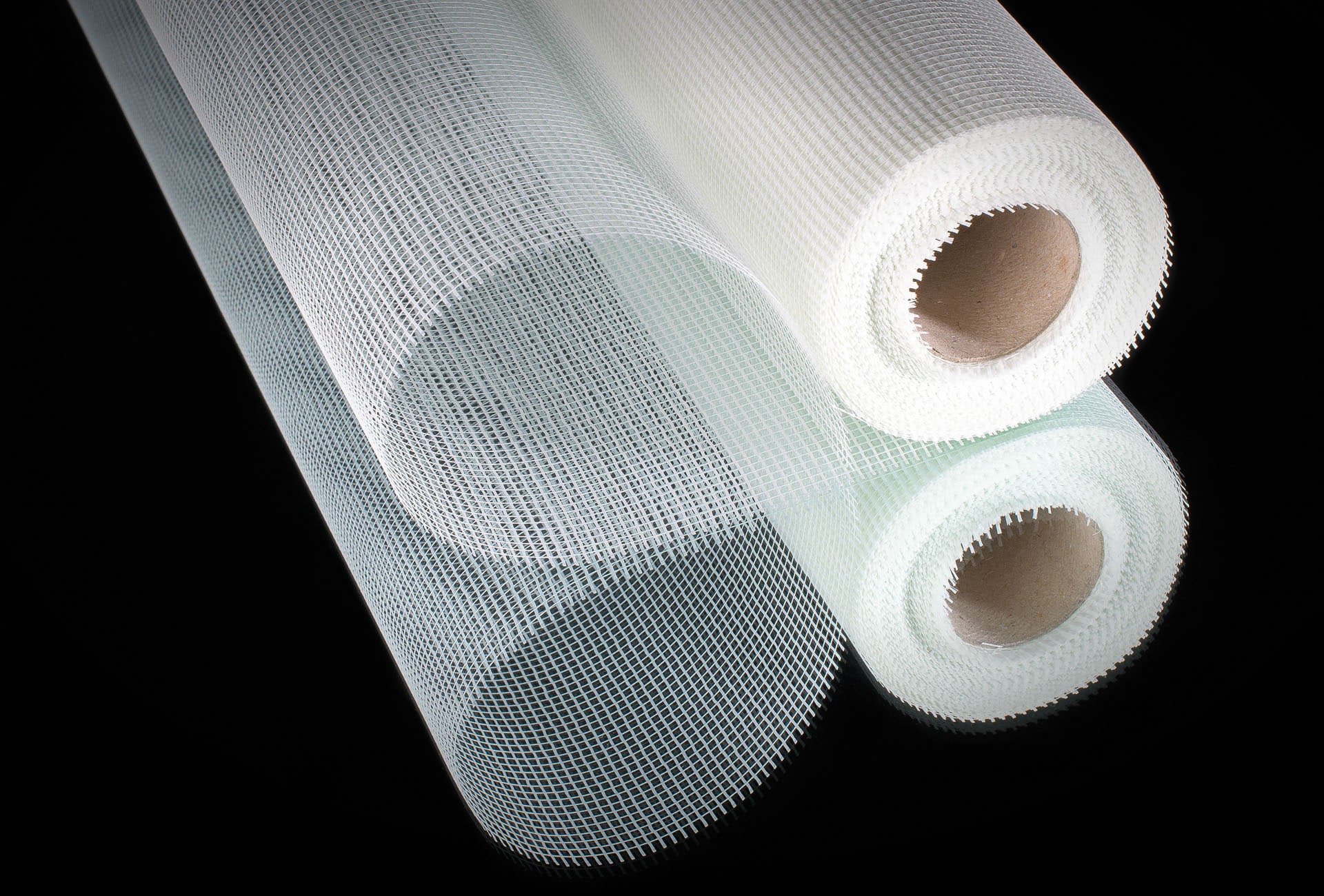 for industry, construction & events
TECHNICAL FABRICS
LEARN MORE
CONTACT US
for industry, construction
& events
TECHNICAL
FABRICS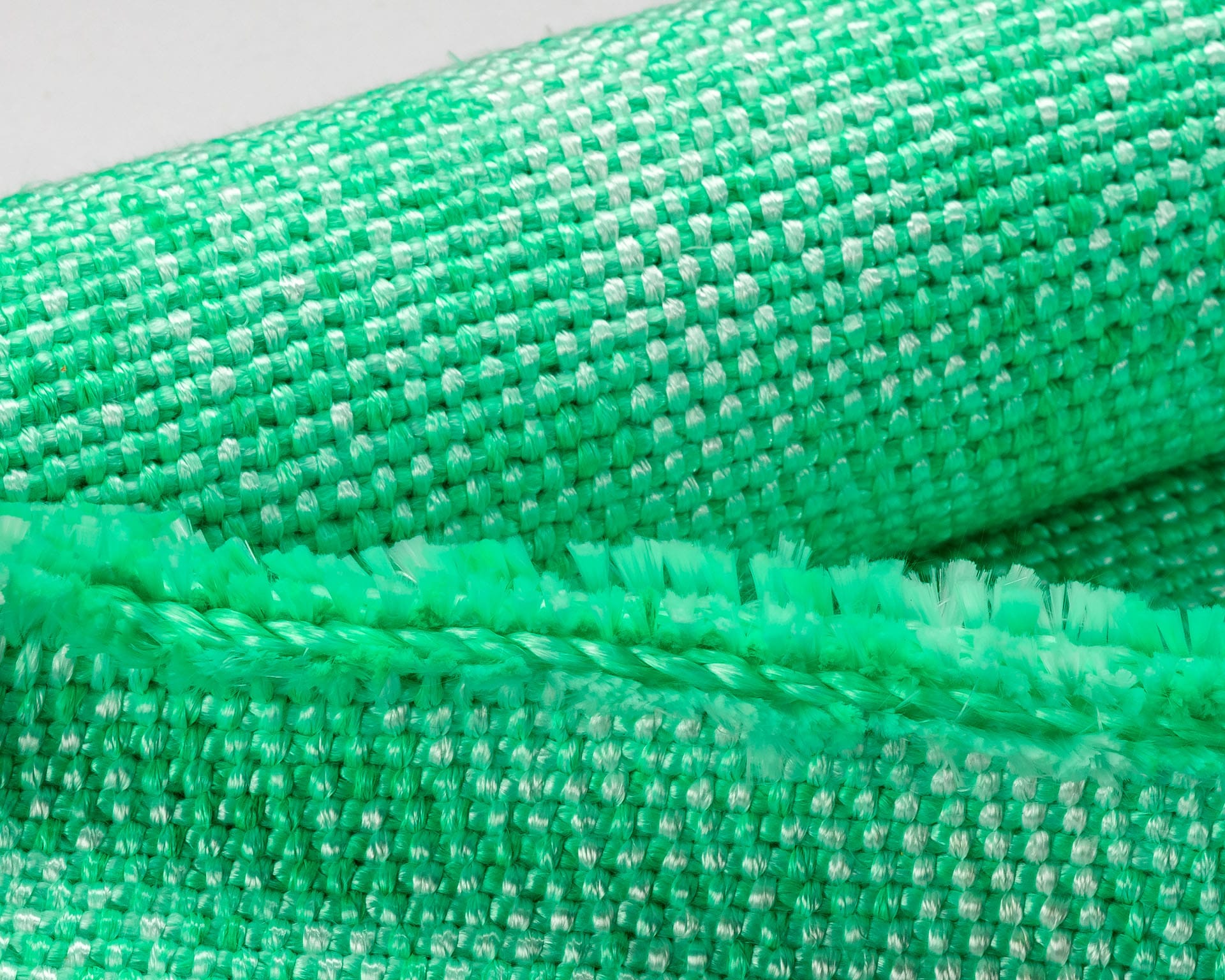 for industry, construction & events
TECHNICAL FABRICS
LEARN MORE
CONTACT US
for industry, construction
& events
TECHNICAL
FABRICS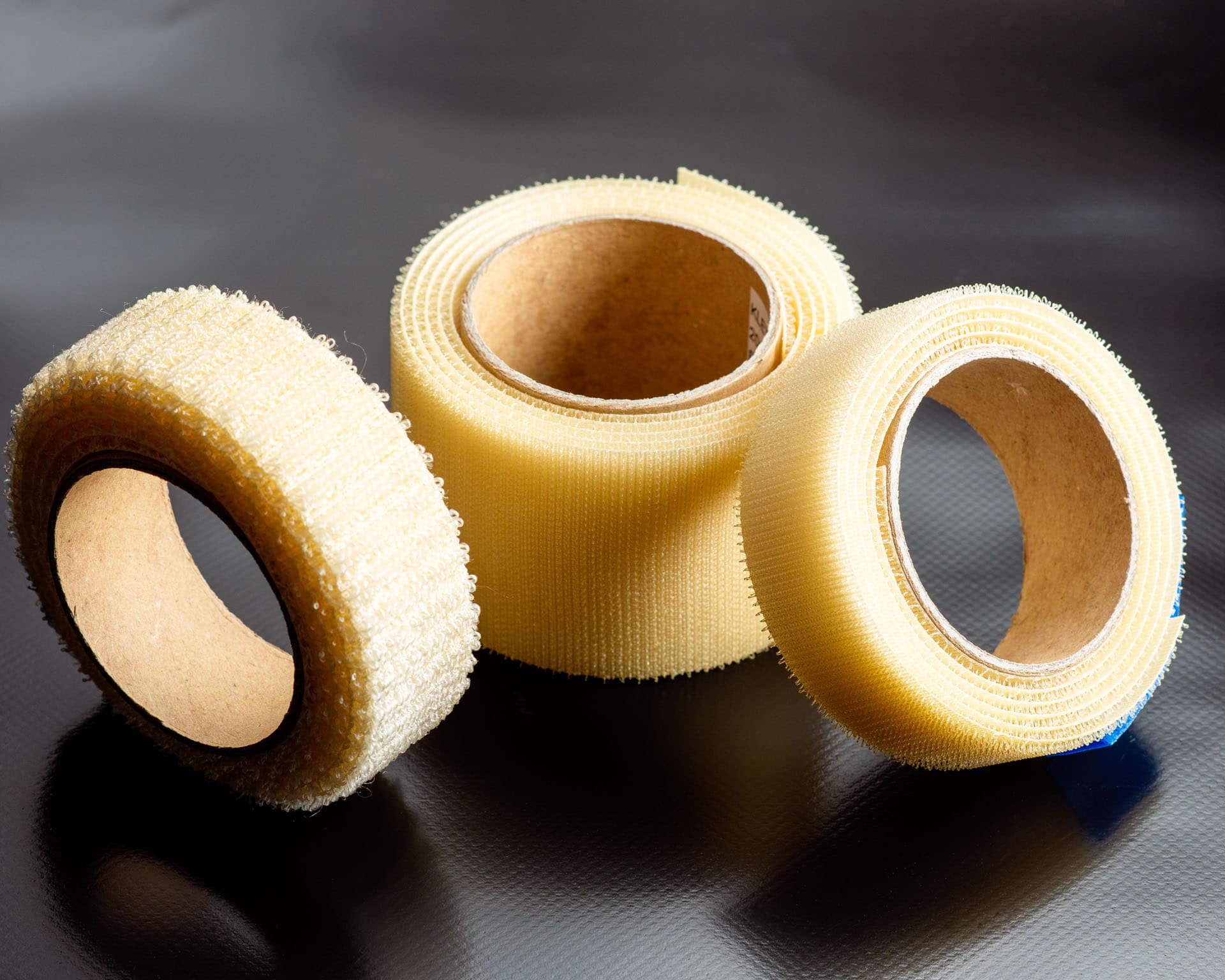 for industry, construction & events
TECHNICAL FABRICS
LEARN MORE
CONTACT US
for industry, construction
& events
TECHNICAL
FABRICS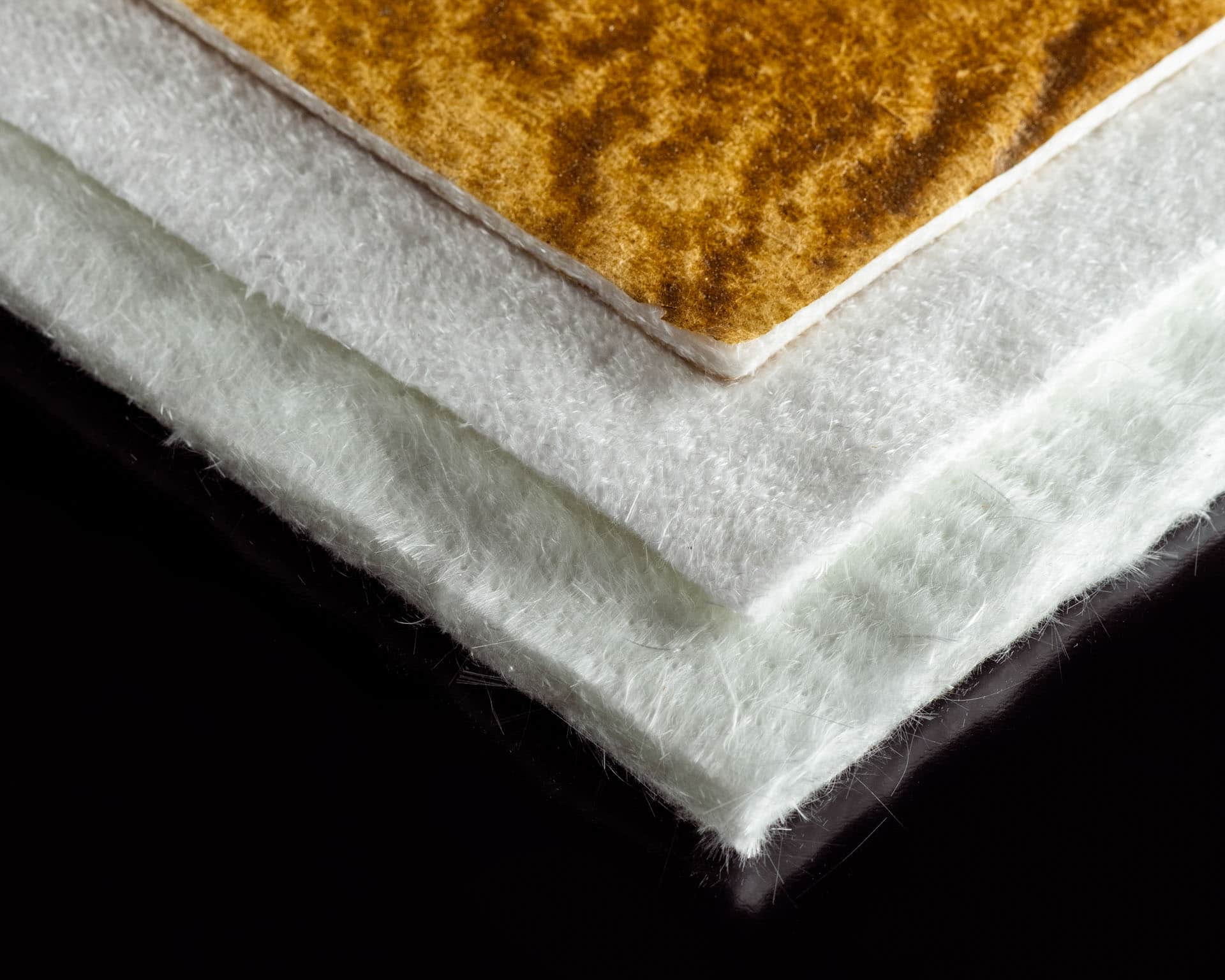 for industry, construction & events
TECHNICAL FABRICS
LEARN MORE
CONTACT US
for industry, construction
& events
TECHNICAL
FABRICS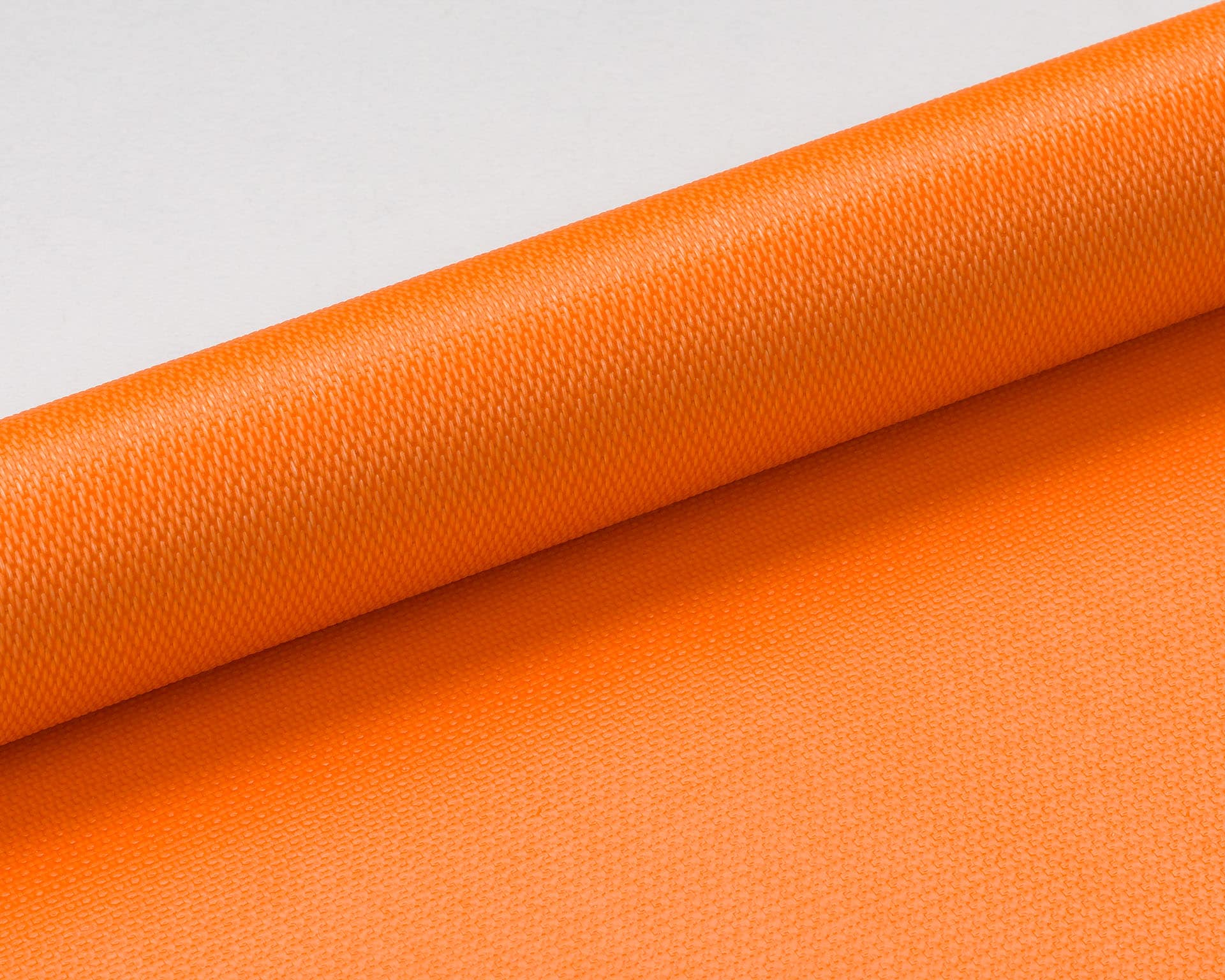 for industry, construction & events
TECHNICAL FABRICS
LEARN MORE
CONTACT US
for industry, construction
& events
TECHNICAL
FABRICS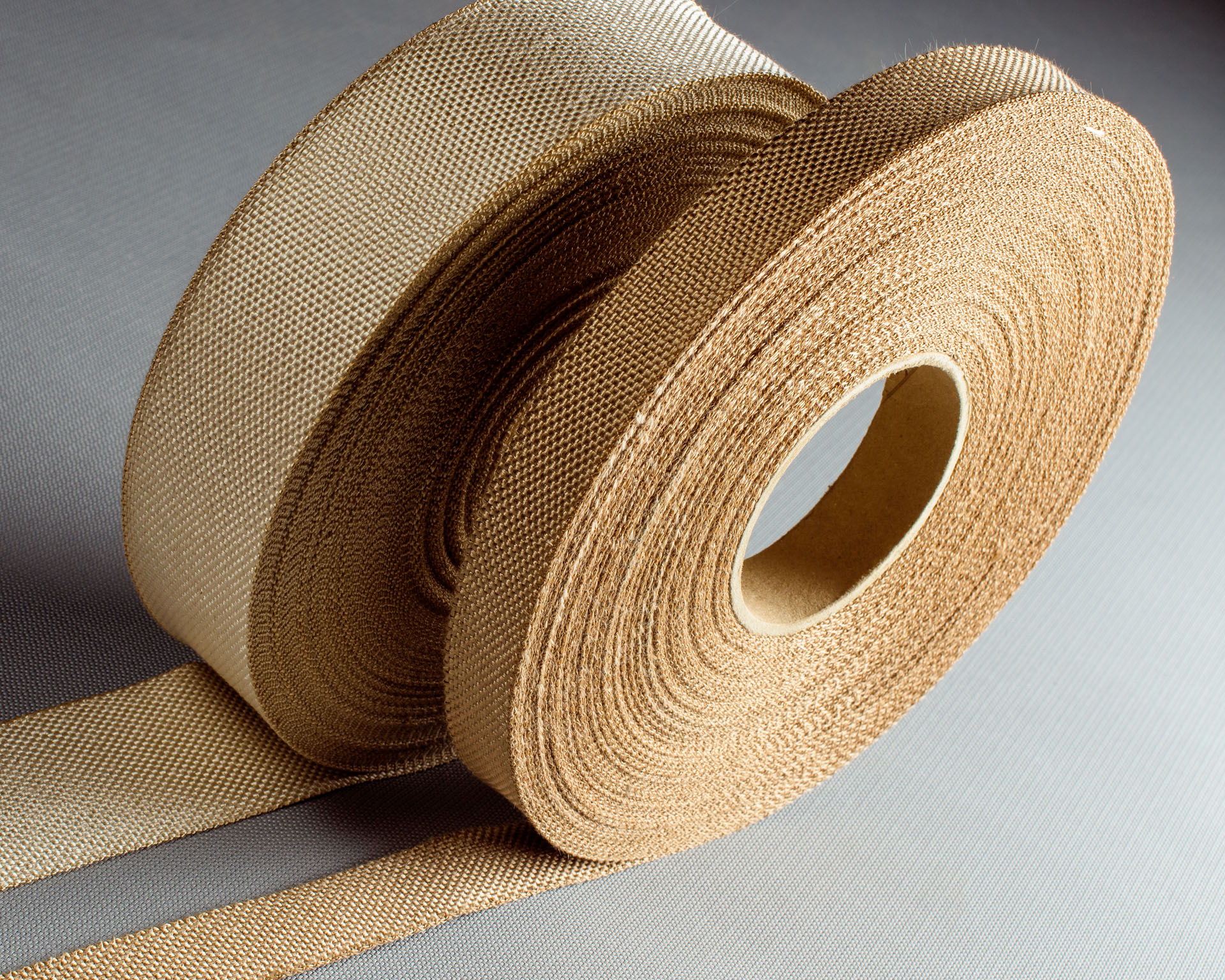 for industry, construction & events
TECHNICAL FABRICS
LEARN MORE
CONTACT US
for industry, construction
& events
TECHNICAL
FABRICS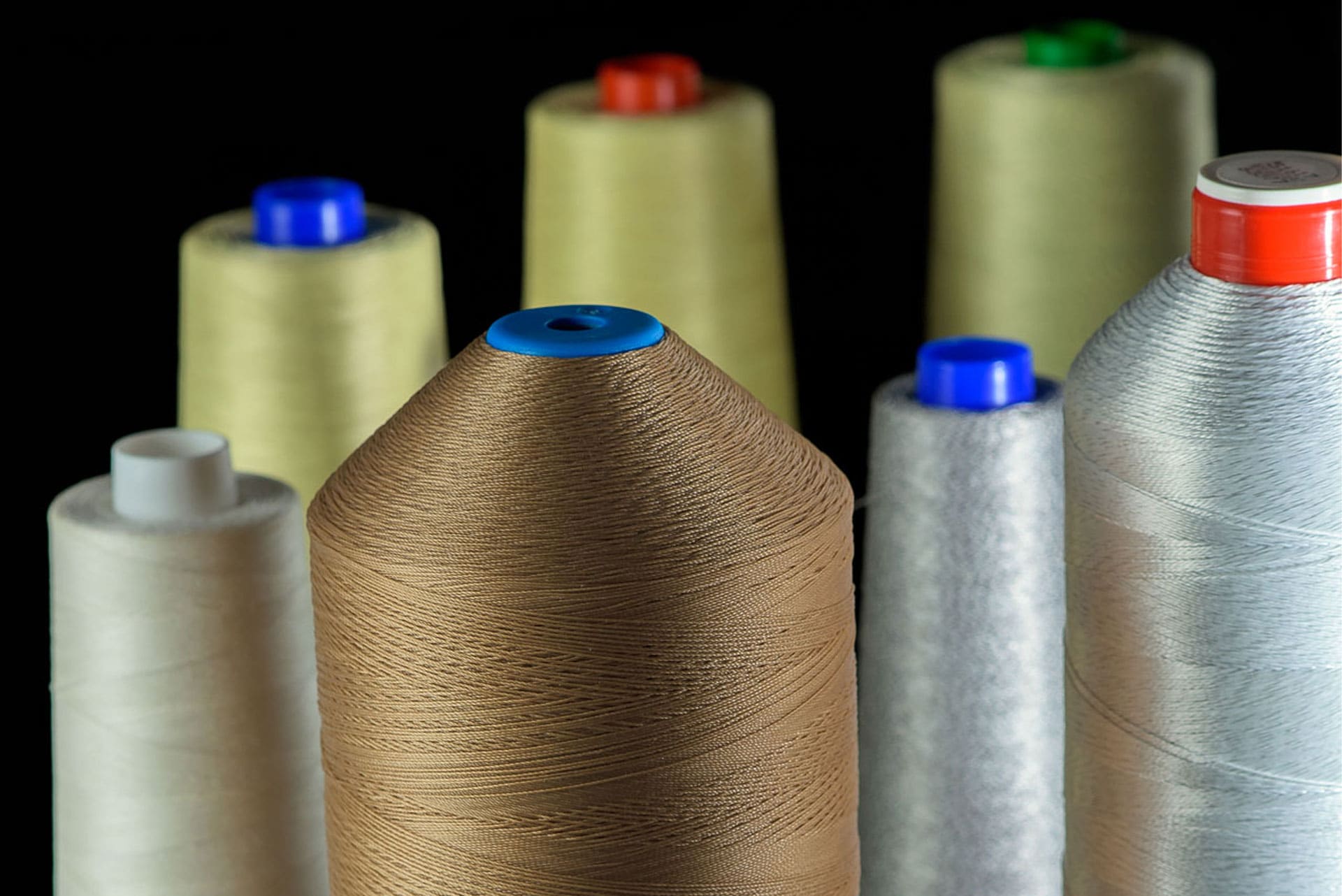 for industry, construction & events
TECHNICAL FABRICS
LEARN MORE
CONTACT US
for industry, construction
& events
TECHNICAL
FABRICS
Apronor
The French manufacturer
multi-application technical fabrics
Located close to Rouen in Normandy, APRONOR is recognised as a key player and leader in technical textiles. With its positioning on diverse markets, a 4,000 m² logistics hub and one of the largest stocks of technical textiles in Europe, APRONOR can quickly ship out its products to anywhere in the world. Innovation, reliability, responsiveness and high-quality, personalised service are the main values that drive our teams so we can offer you a full range of solutions and responses to your needs.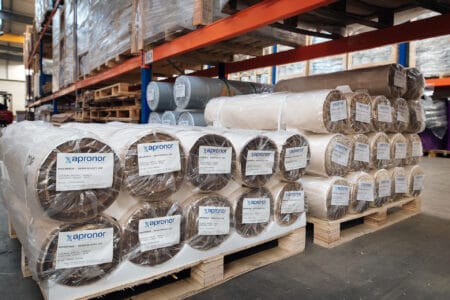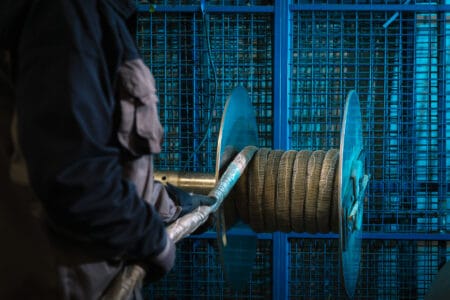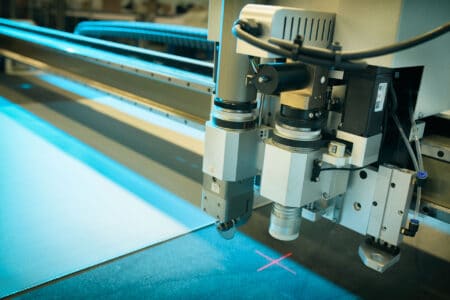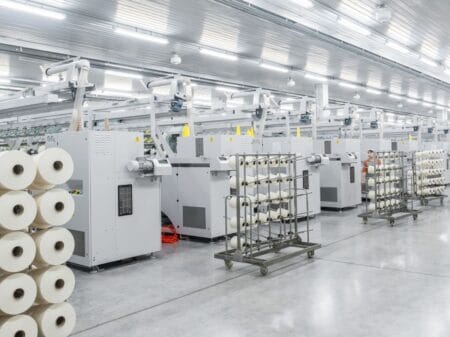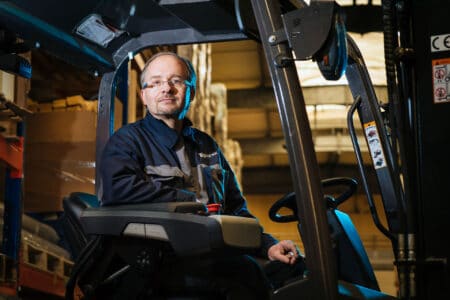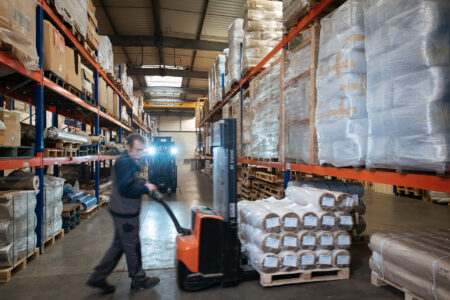 Fields of
application
industrial, technical & wholesale
APRONOR technical textiles are suited for many, different fields of application. Since our company was founded, we have supplied technical textiles and solutions to numerous professionals in France and abroad in several sectors of activity: industrial sectors, construction and events management. We apply our experience and expertise to offer innovative products that respond to the most demanding requirements.
Our fabrics can be used for many diverse applications such as thermal insulation blankets, fireproof and/or non-combustible tarpaulins as well as the manufacturing of fire protection equipment. We also have textiles adapted to specific professional needs in the areas of metalwork, boiler making, fireworks and events management. We offer a complete line of solutions, which includes technical fabrics, netting and film as well as insulating felt and heat protection material.