Technical textiles for producing thermal insulation blankets
Our company specialises in technical textiles for the industrial and construction sectors and offers a range of fabrics resistant to high temperatures and chemical and antistatic stresses.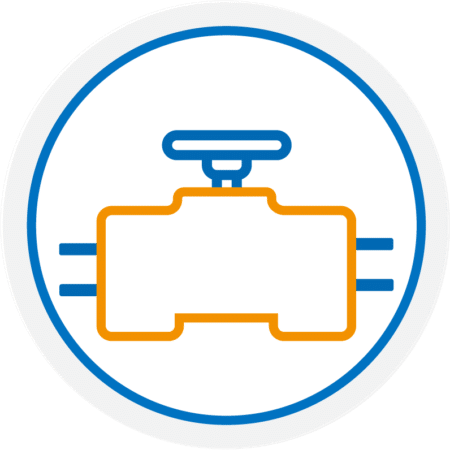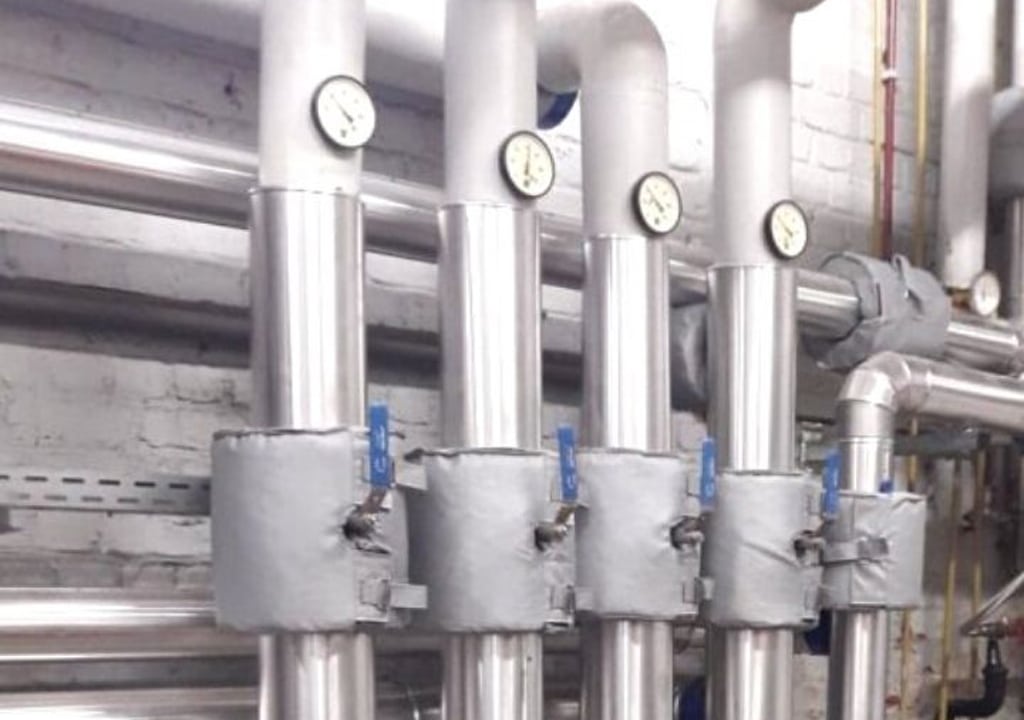 Fabric adapted to this field of application
Our technical textiles haves the specific characteristics needed for manufacturing thermal insulation blankets that insulate singular points, provide energy savings and protect personnel working on district heating systems. Coated, airtight, M0 certified and compliant, they are distinguished by their excellent thermal insulation properties. These qualities make them well suited for use in manufacturing thermal insulation blankets, industrial insulation solutions and thermal performance in buildings.
If you are a manufacturer of these types of equipment, you can find the fabrics needed for your products at our company. We offer high-quality textiles that respond perfectly to your needs and the specific features of your activities.
High temperature hook and loop tapes
Glass fabrics silicone coated both sides 550gr/m² Fire classification : M0
Apronor's solutions for thermal insulation manufacturers
We apply our expertise so we can offer you a full range of essential products for manufacturing insulation blankets. This range includes technical fabrics, sewing thread, buckles, hook-and-loop fastening tape and insulating needle felt.
We offer numerous products resistant to high temperatures that can be used in district heating systems. For example, our technical fabrics and other products are adapted to insulating singular points such as flange valves, heat exchangers and other specific areas.
Do not hesitate to contact us to learn about our products or receive an estimate or samples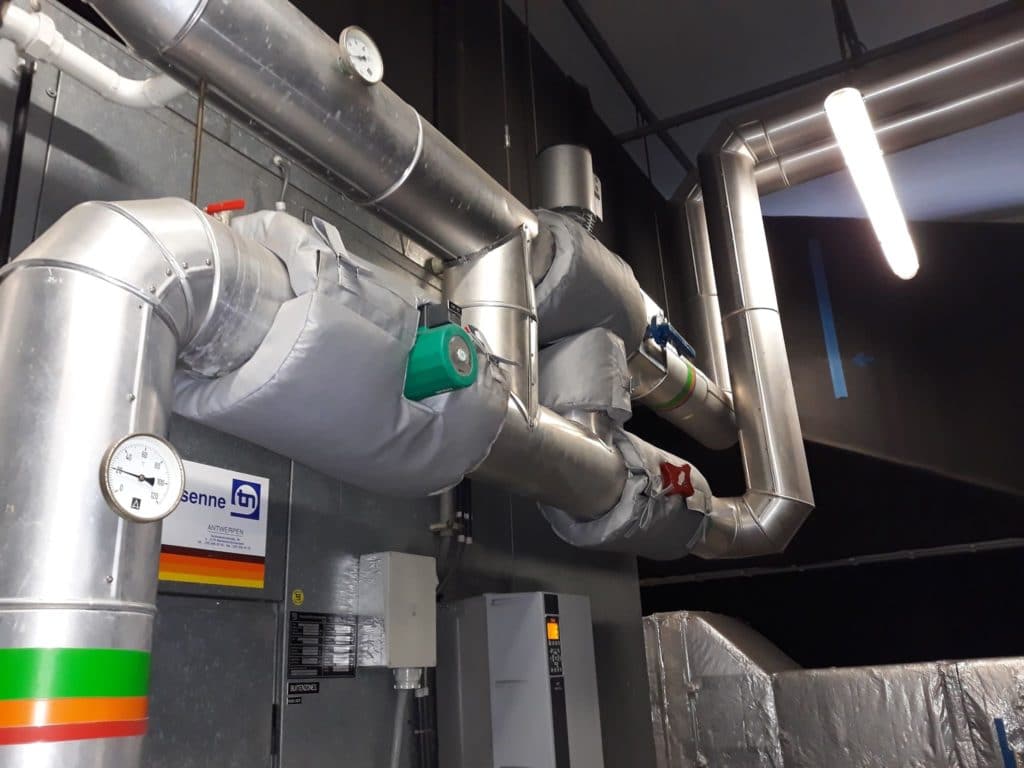 Are you a thermal insulation blanket manufacturer?
Put your trust in Apronor for the right products to protect your employees and equipment.
Do you have a project? Send us your contact details so our sales team can get in touch with you.